Hi, I'm Pam, the owner & creator of Pamcakes' Pancakes! I'm looking for people who absolutely love breakfast and want to join Team Pamcakes' to officially represent the brand. Applications are open so apply now to get started!

What you get as a part of Team Pamcakes'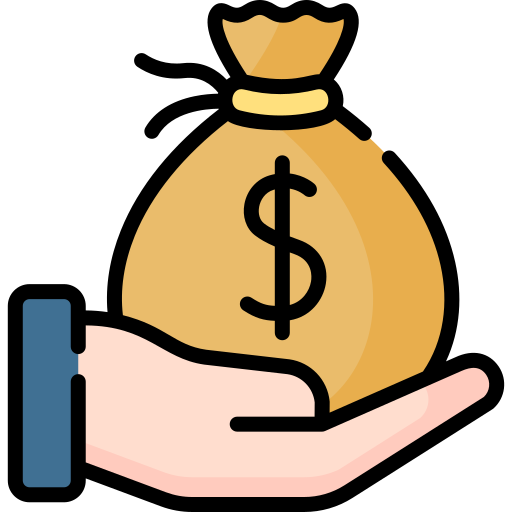 Earn 5% off every order you refer! Including your own purchases!
*Redeemable for store credit
Perk #2: Discounts For You & Others
As a true part of the Pamcakes' Family, you will receive discounts to share with friends and family.
Perk #3: Special Event Invites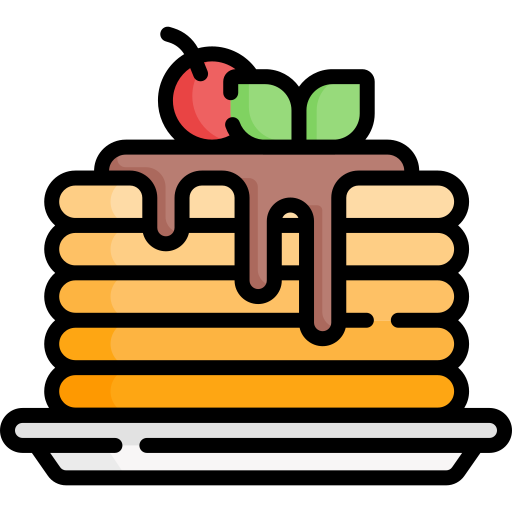 We attend expos & events and want you to attend with us! Our Annual Breakfast Buffet... Hope you can make it!
Don't Want To Apply But Want To Try These Pancakes?